Home
Special Seasonal Offer
Home Equity Lines of Credit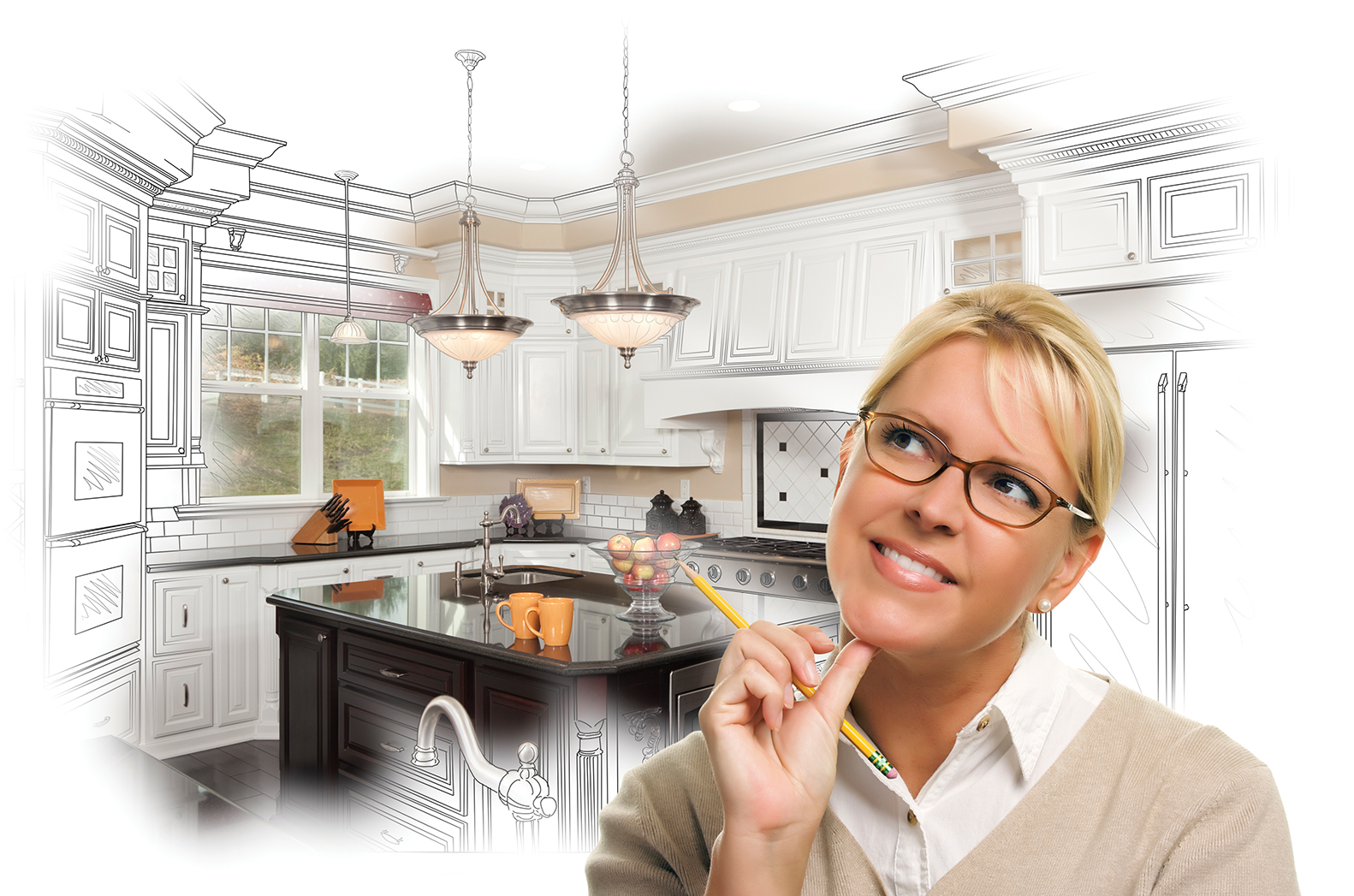 You have dreams. We have money.
Let's get something started with a low cost credit line!
If you're a homeowner and have some dreams you'd like to chase, you're in luck! Right now, we're celebrating the start of the official summer "Dream Season" with a very attractive deal on a Home Equity Lines of Credit (HELOCs). Benefits include:
A money-saving

introductory 3.00% Annual Percentage Rate

for the first six months*

A variable rate

as low as 4.75% APR

thereafter*

PLUS

no appraisal fee

if a real estate appraisal is required for your loan**
To learn more, simply e-mail a Personal Banker or Banking Center Manager at one of the links below, or call or stop by any of our nine convenient Locations.
Whether you bank with us or currently do business elsewhere, nothing would make us happier than to help you turn those dreams into reality. Get started now. Aim High and Bank Strong with some outstanding low-cost financing from from CBI Bank & Trust!
E-Mail Links:
Coralville Banking Center Serving the greater Johnson County area. E-mail Scott Popkes, NMLS #718932
Davenport Banking Center Serving the Quad Cities. E-mail Damon Colvin, NMLS #611818
Kalona Banking Center Serving the Kalona, Iowa area. E-mail Jody Larimer, NMLS #1733016
Muscatine Banking Centers Serving the greater Muscatine area.
Washington Banking Center Serving the greater Washington, Iowa area. E-mail Melissa Myers, NMLS #729958
Wilton Banking Center Serving Wilton and the surrounding area. E-mail Lisa Kublik, NMLS #744645
Additional home equity loan and credit line options are available … ask us for details!
---
*During the initial six-month introductory period of your loan, your Annual Percentage Rate (APR) will be 3.00%. Afterward, it will be based on your loan-to-value (LTV) ratio and creditworthiness, may vary on a quarterly basis, and will be indexed to the Prime Rate (Prime) as published in the Wall Street Journal. APRs will range from a low of Prime with a LTV ratio of less than 80% and a credit score above 730, to a high of Prime plus 2.50% with a LTV ratio of 91-100% and a credit score below 660. As of May 1, 2018, the date this page was published, Prime was 4.75%. Loans are subject to credit application and approval. Minimum monthly payments of accrued interest due are required. Payments of interest only would result in a balloon payment at the end of your loan. Homeowner's insurance is required. Consult a tax advisor regarding the deductibility of interest. This is a limited time offer and is subject to change and/or to be withdrawn without notice. Minimum credit line of $10,000 for a new loan or a minimum $10,000 addition to an existing loan or credit line is required to qualify for the introductory rate and bank payment of an appraisal.
**The cost of a real estate appraisal, if required as a condition of credit, will be paid for by the bank. Other settlement fees will apply. In general, these will fall in the $75 to $325 range for most HELOCs.