Now through August 31 ...
A
Special Offer

to help kids learn good money skills!

If you're a parent, you probably know firsthand how challenging it can be to help children develop good habits. Fortunately, when it comes to learning to save and handle money, help is as close as the bank. We offer two special programs that are truly effective. In fact, many of our employees use them with their own kids --- which is a pretty good testimonial!

One is the Mini-Millionares Club, developed especially for kids age 12 and under. The other is our Teen Banking Club, open to account holders age 13 through 18. Both are tied to our Student Savings Account. Now through August 31st, 2017, we're offering a special incentive that makes it especially worthwhile to get started: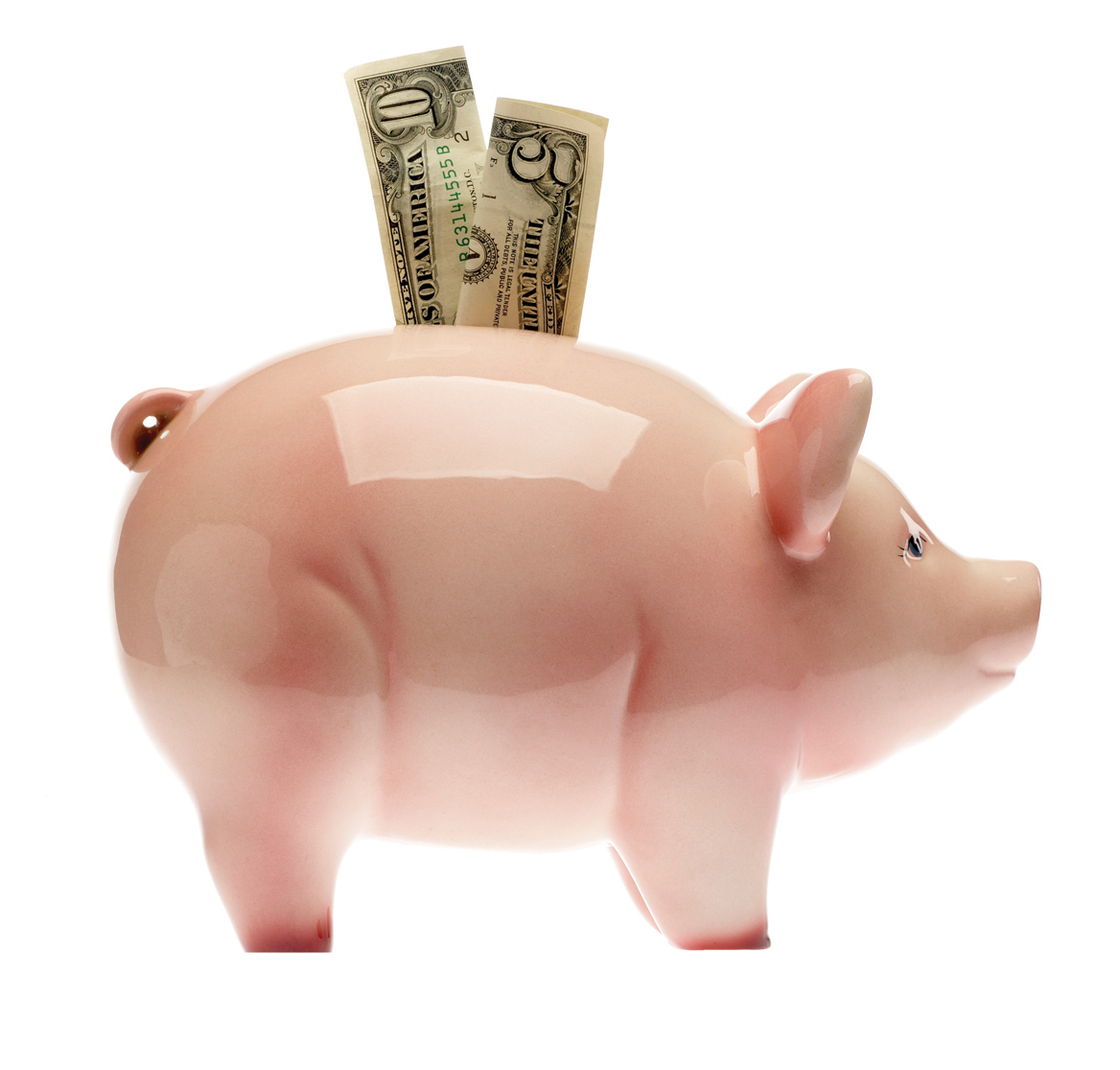 > We'll add $5.00 to any new Student Savings Account opened with $100 or more*
> We'll add $10.00 to any new Student Savings Account opened with $500 or more*
With the idle hours of summer just around the corner, it's a great time to get kids started on the road to developing good money habits. We'd love to help!
For further information on the Mini Millionaires Club and Teen Banking Club, visit our Youth Banking Programs page. To open a new account, simply visit any of our convenient banking locations!
---
*Applies only to Student Savings Accounts opened April 1 through August 31, 2017. Limit of one incentive per account and one account per child.